Main Content Starts Here, tab to start navigating
Slide 1 of 6
Slide 2 of 6
Slide 3 of 6
Slide 4 of 6
Slide 5 of 6
Slide 6 of 6
Jeremy Morton

Founder/Owner

Jeremy Morton has owned and operated a construction company since 2003, focusing on a wide variety of projects including numerous restaurant and hotel renovations. Having spent a large portion of his time over the past 10 years in the Hamptons and Montauk, he has developed a great affinity for th...

Jack Luber

Design/Partner

From 1989 until the early 2000's, Jack was the creator and owner of Frankie Jackson's Soul Kitchen. Afterward, Mr. Luber moved on to creating and branding several magazines, restaurants, nightclubs and retail stores. Since 2010 Jack has been the founder and owner of Shell & Core,...

Sam Talbot

Executive Chef/Partner

Sam Talbot is a chef, author, philanthropist and television personality based in Brooklyn, NY. Sam first became known as one of the finalists on season 2 of BRAVO's Top Chef, where he was voted Fan Favorite, and has since gone on to become founding exec chef of Surf Lodge in Montauk, author o...
PRIVATE EVENTS & LARGE GROUP RESERVATIONS
Book your private event or large group reservation for Lunch & Dinner at MORTY'S!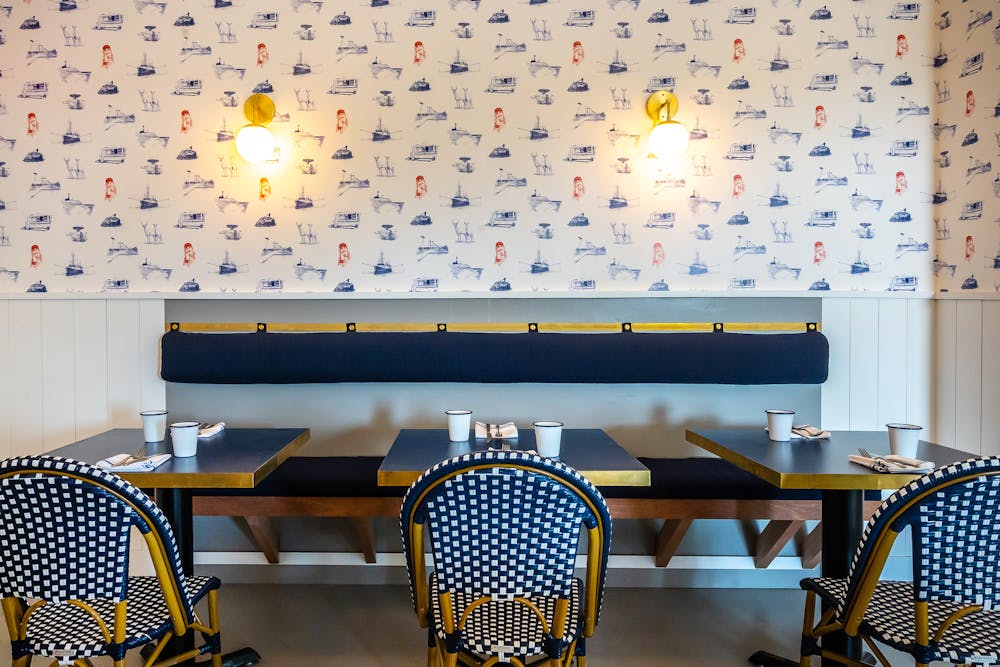 We'd love to have you join our team! Please use the form below to apply.
Send us a message and we'll get back to you as soon as possible. You can also reach us by phone at 631-668-8355. Looking forward to hearing from you!
*Please do not send reservation, catering, or event requests through this form.*