Main Content Starts Here, tab to start navigating
Morty's Oyster Stand
Slide 1 of 6
Slide 2 of 6
Slide 3 of 6
Slide 4 of 6
Slide 5 of 6
Slide 6 of 6
PRIVATE EVENTS & LARGE GROUP RESERVATIONS
Book your private event or large group reservation for Lunch & Dinner at MORTY'S!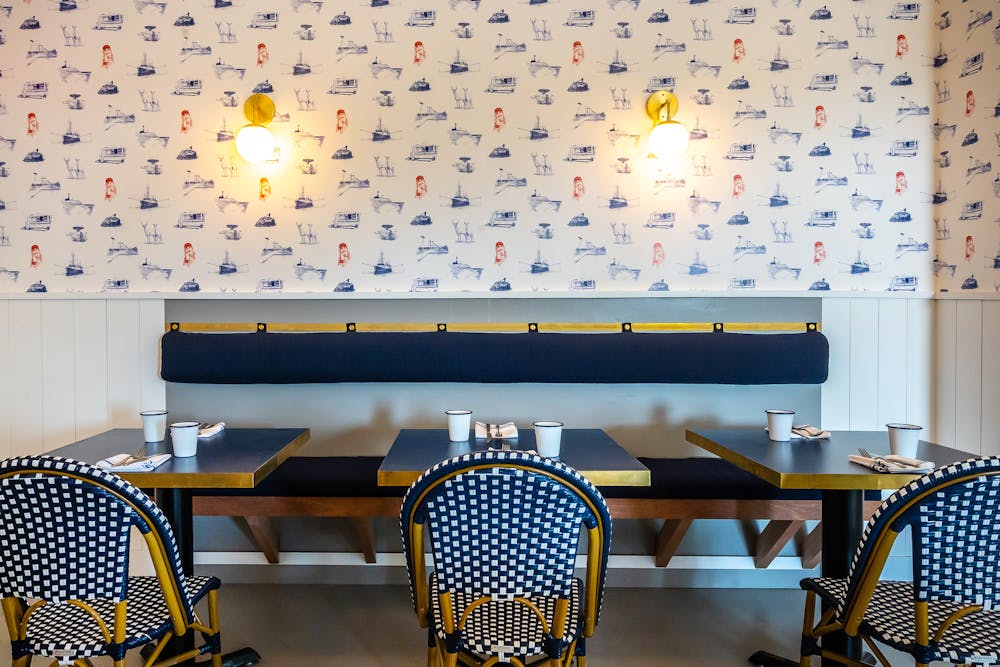 We'd love to have you join our team! Please use the form below to apply.
Send us a message and we'll get back to you as soon as possible. You can also reach us by phone at 631-238-5469. Looking forward to hearing from you!
*Please do not send reservation, catering, or event requests through this form.*